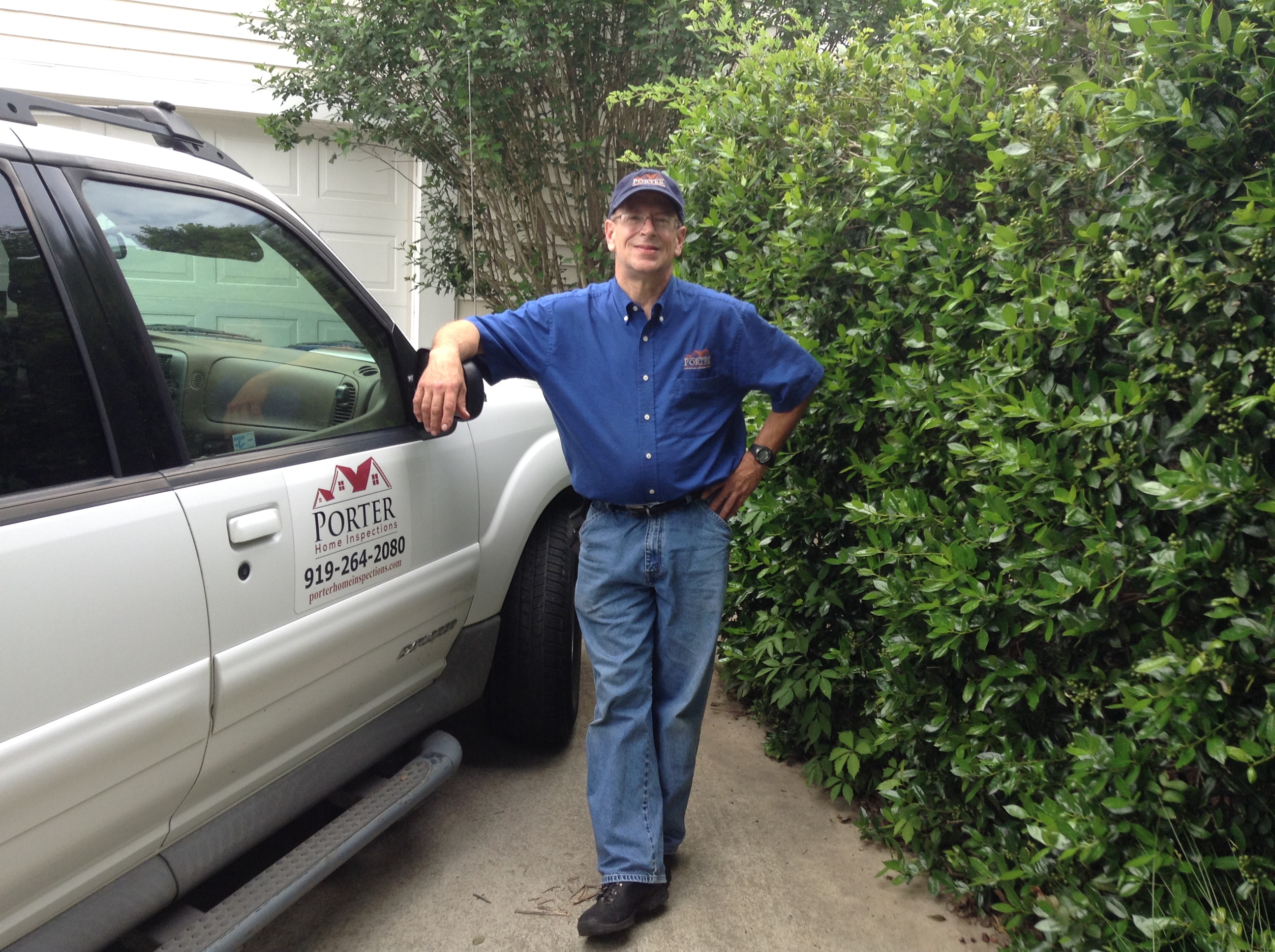 25 yrs, 14,000 + inspections performed, 99.5% satisfaction!!!
Our goal as well as our best advertising is a well informed, happy client!
We work hard to uncover defects and report the issues that need to be addressed now or in the near future.
Whether it's your first house or your fifth, buying a home is a tedious process as well as one of the largest investments you'll make. Having your future home professionally inspected will equip you with the knowledge you'll need to make an informed decision on how to proceed.